Members
Learner Corpus Bibliography
---
Members
.
I'd like to be informed when there are new posts on the LCA website.
A RSS feed will bring you the latest updates from the LCA website. You can paste the following URL into your RSS reader: https://sites.uclouvain.be/learncorpus-new/feed/.
If you are not familiar with such a software, our feed is also available via FeedBurner. This free web service enables you to receive a daily email when new content is available.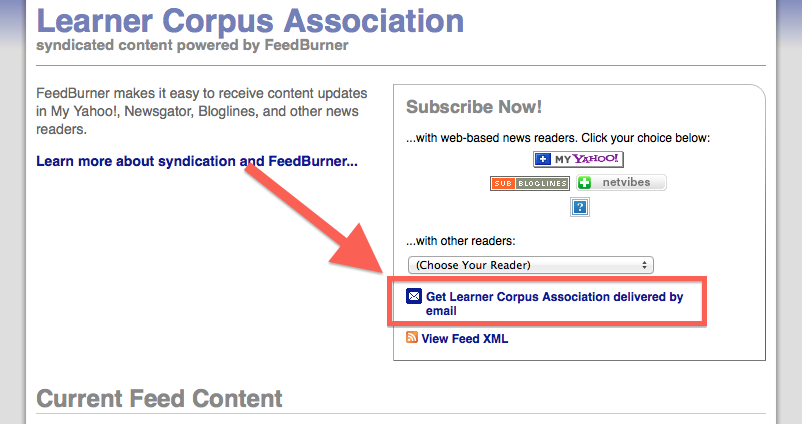 .
I'd like to update my profile or change my password.
To edit the details of your user profile, hover over your username at the top-right of the site and click on "Edit My Profile".
This page enables you to update your academic details as displayed in the members' directory. Feel free to upload a picture of yourself.

.
I'd like to post an announcement or submit an event.
LCA registered members can submit job offers, call for papers, upcoming events and other announcements  via  the "New" drop down menu located in the tool bar. All posts will be moderated before publication.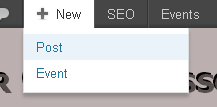 .
How do I get my 6-month free trial access to the Sketch Engine?
You should send a receipt of proof of LCA membership payment to inquiries@sketchengine.co.uk.
.
I lost my password/username.
Use the "I've forgotten my password" link on the log-in screen to generate an email with a link to reset your password.
Learner Corpus Bibliography
.
I haven't received an invitation to join the LCB group.
Please visit the Zotero LCB webpage  and make a request to join the group: make sure you are logged in and simply click the "Join" button. Your request will only be accepted if you are a LCA registered member.

.
I'd like to contribute to the Learner Corpus Bibliography.
Send us your references by email to contact@learnercorpusassociation.org.  Please use the following [download id="8773″]